February 7, 2020
Mehrama Lyrics – Love Aaj Kal | Kartik | Sara | Pritam | Darshan Raval | Antara – Mamta Sharma Lyrics
Mehrama Lyrics – Love Aaj Kal | Kartik | Sara | Pritam | Darshan Raval | Antara – Mamta Sharma Lyrics
Mehrama Song with its sentimental Hindi verses from Love Aaj Kal motion picture shot on Sara Ali Khan and Kartik Aaryan. Darshan Raval sings the O Mehrama Hindi verses with Antara Mitra that Irshad Kamil has scripted. Pritam is chief of music for 'MEHRAMA LYRICS' shared beneath.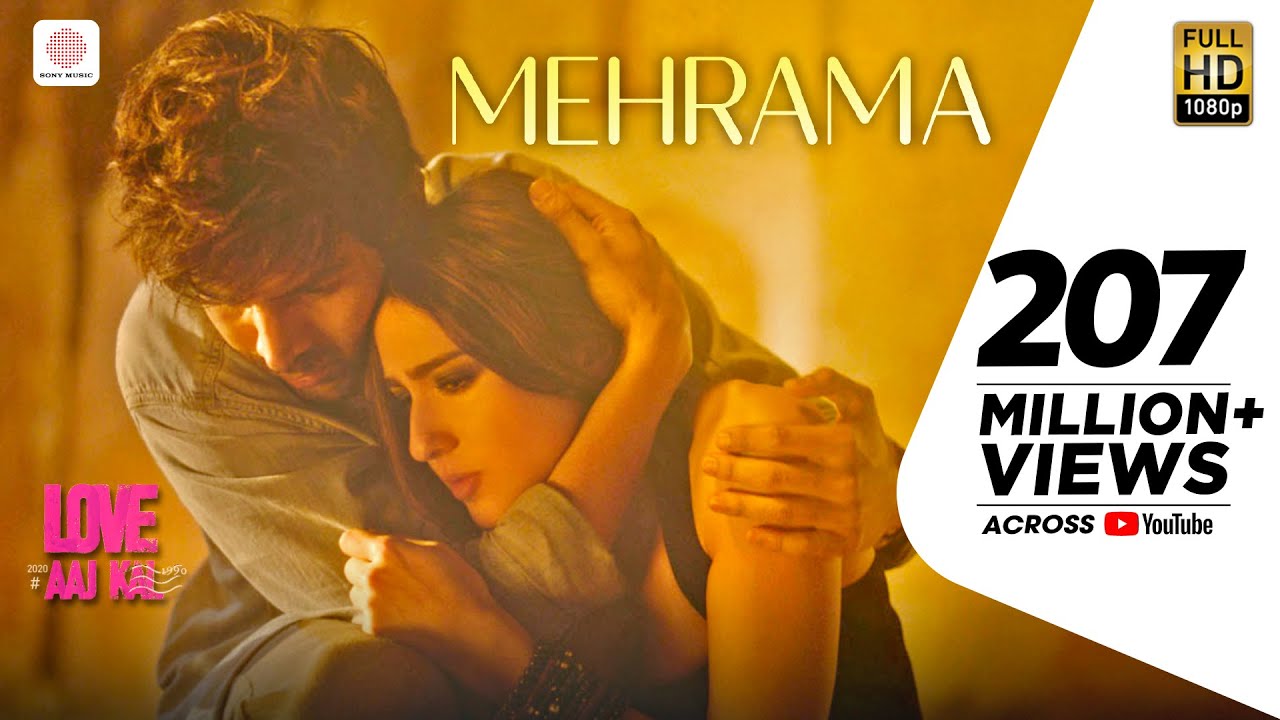 Music – Pritam Singers – Darshan Raval & Antara Mitra Lyrics – Irshad Kamil
Mehrama Lyrics – Love Aaj Kal
Chahiye Kisi Saaye Mein Jagah,
Naa Kahin Kabhi Mera Dil Lagaa,
Oh Mehrama Kya Mila Yun Judaa Hoke Bataa,
O Mehrama Kya Mila Yun Juda Hokey Bata,
Kya Mila Yoon Judaa Hoke Bataa.
Jo Shor Ka Hissa Huyi Woh Aawaaz Hoon,
Logon Mein Hoon Par Tanha Hoon Main,
Duniya Mujhe Mujhse Judaa Hi Karti Rahe,
Bolun Magar Na Baatein Karun,
Sab Hai Lekin Main Nahin Hoon,

Thanks for Reading these Lyrics
Nine Lyrics.